We are in the business of people
Northern Ireland Alternatives was set up to provide communities with access to restorative justice processes. Our team provides a wide range of services and programmes to achieve this aim.
Our most important resource is our people, without our team Alternatives could not provide the level of service we do within the communities we are based.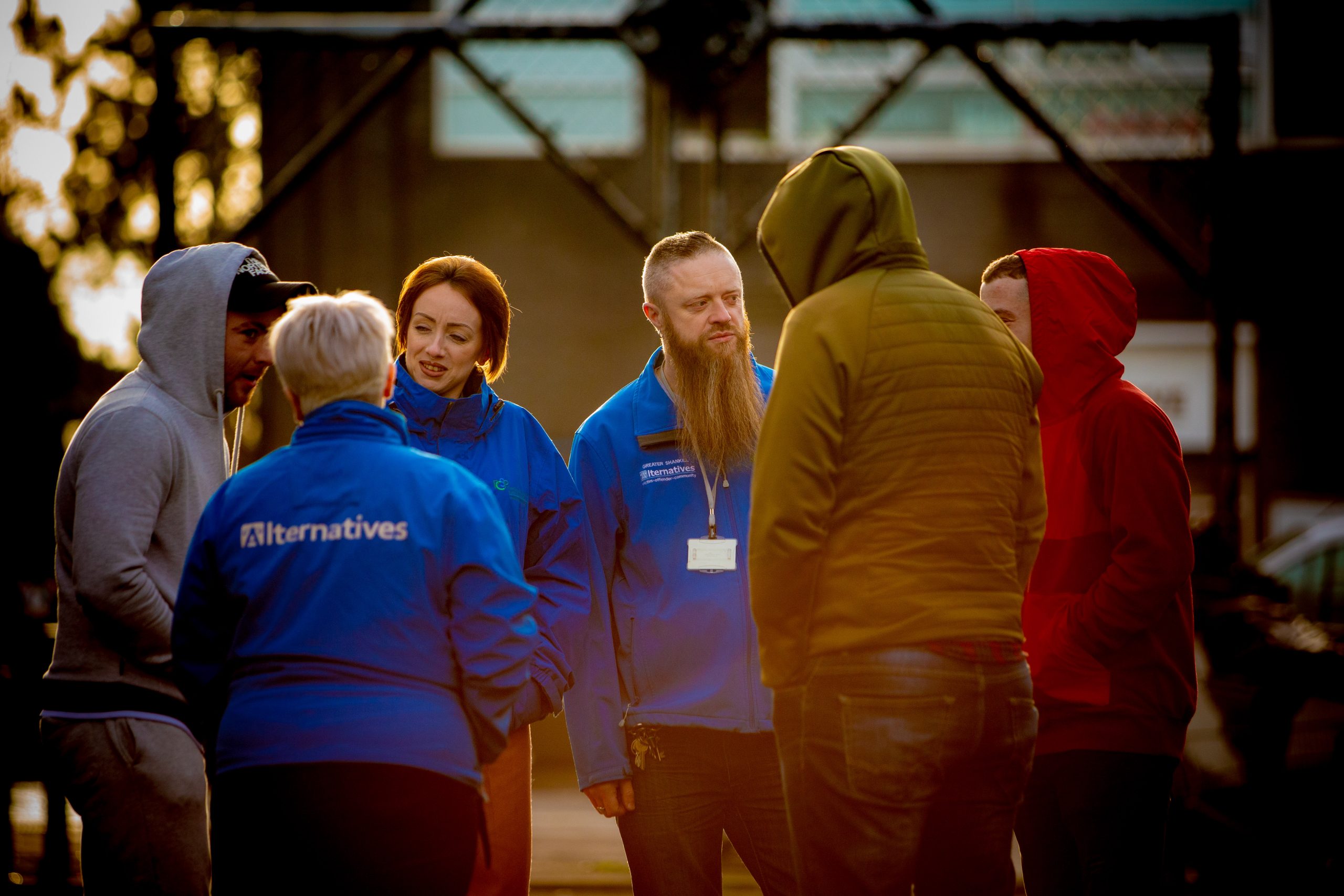 "There is no power for change greater than a community discovering what it cares about."
SHANKILL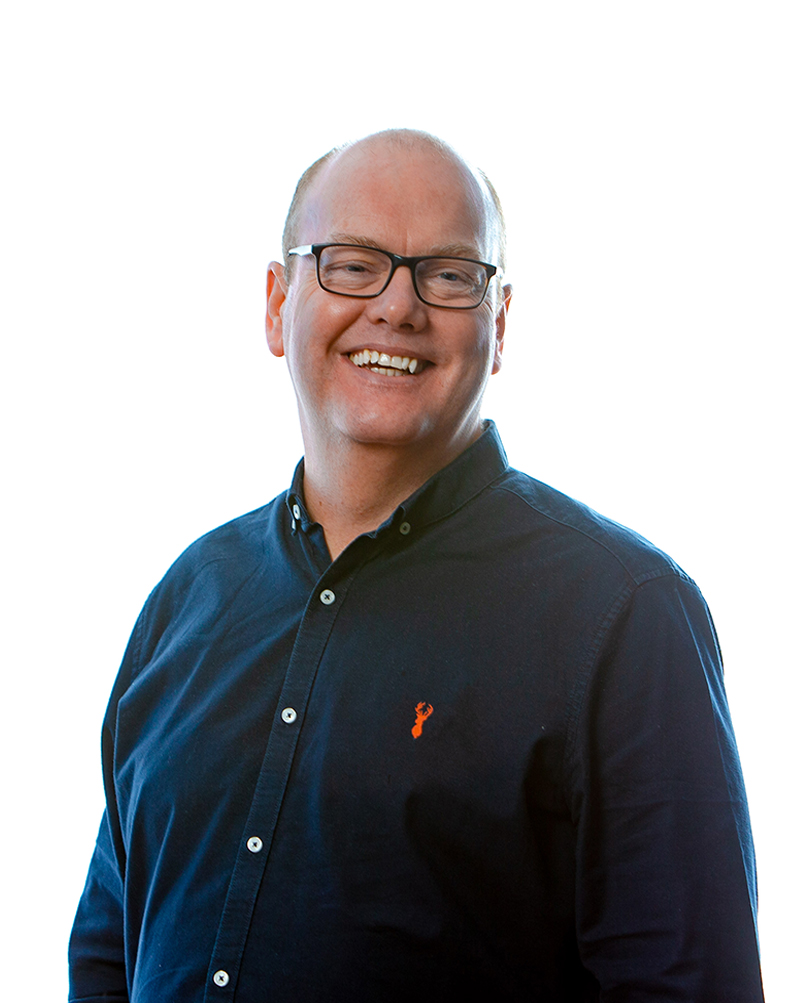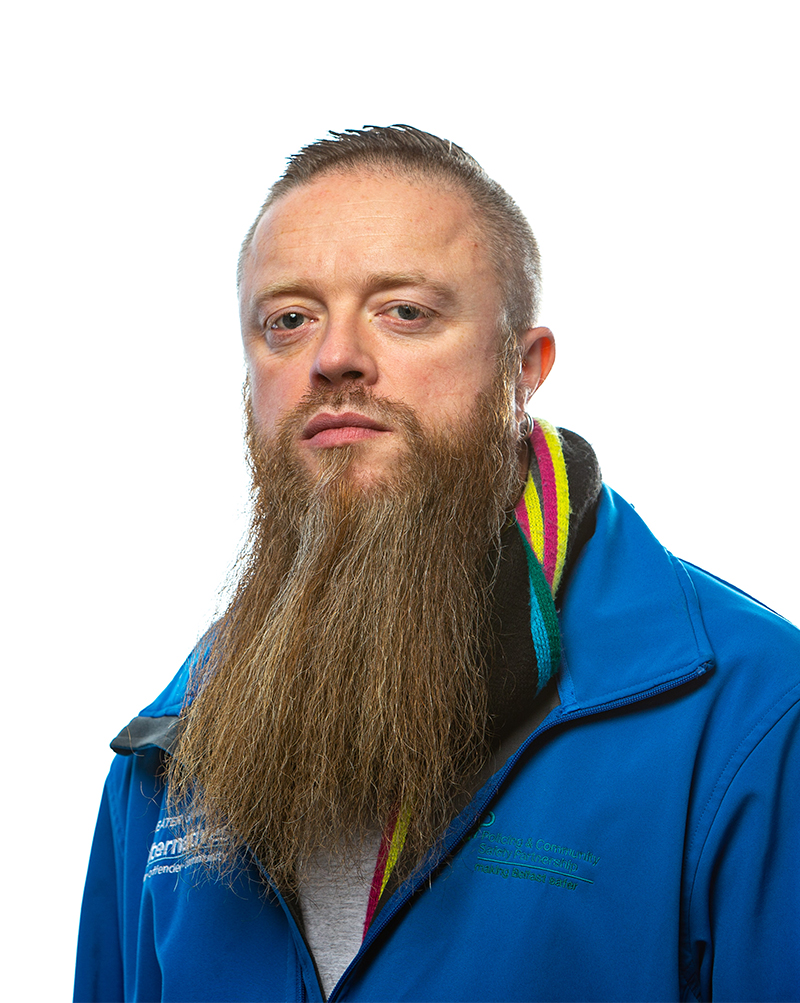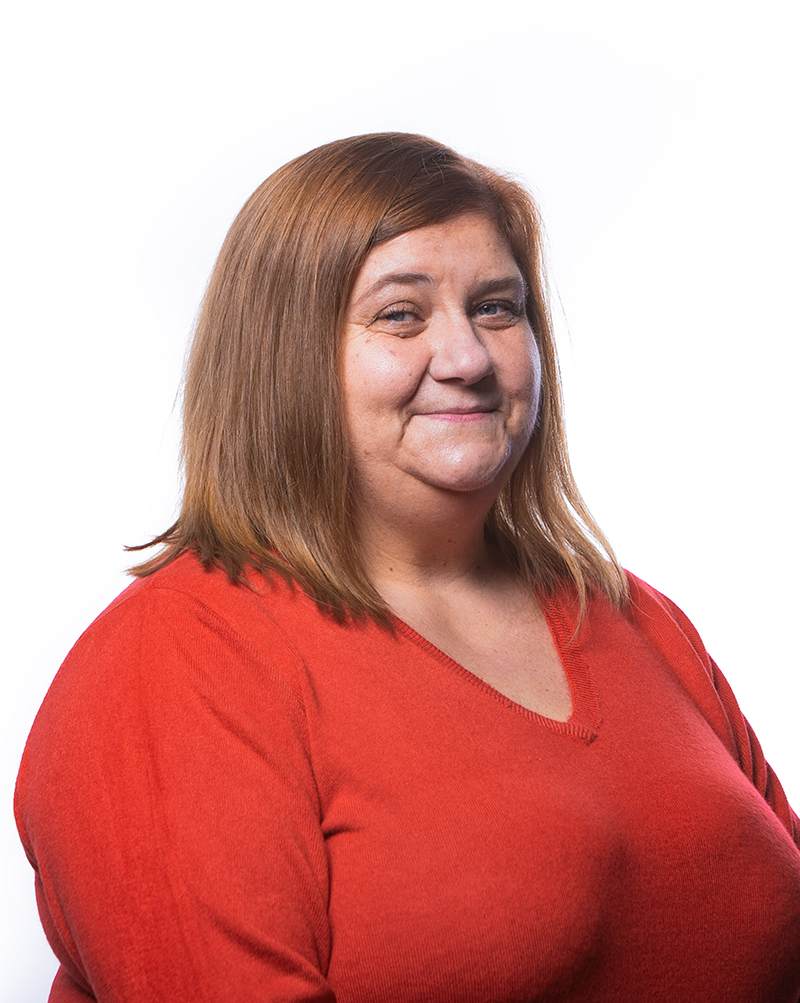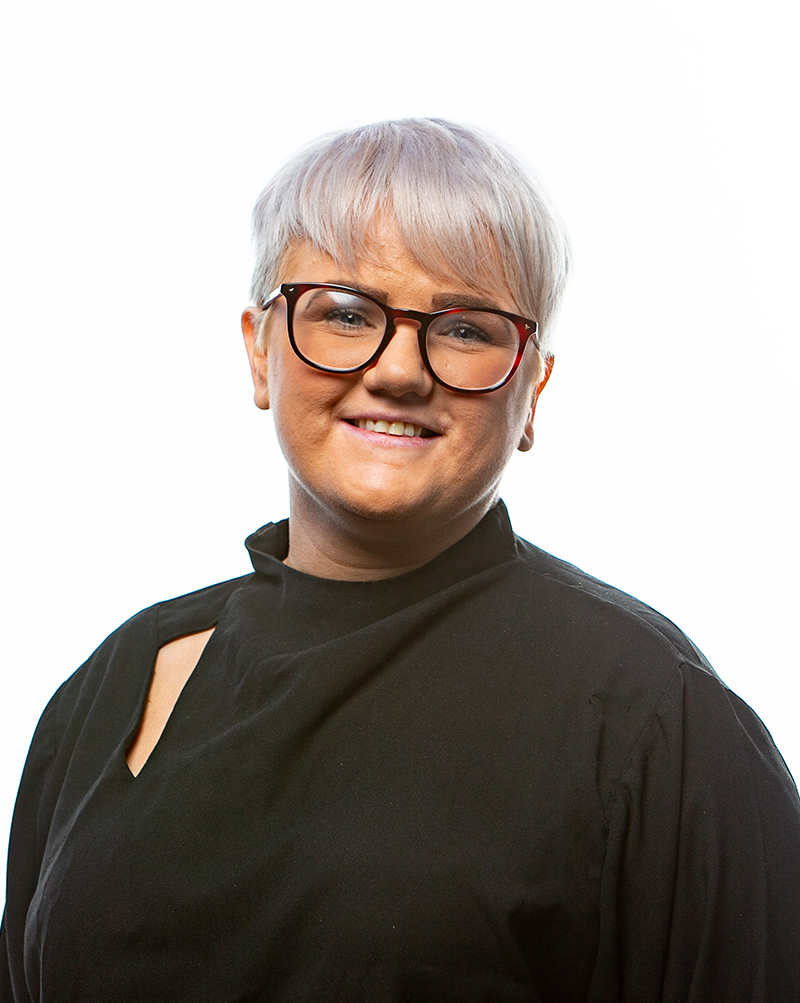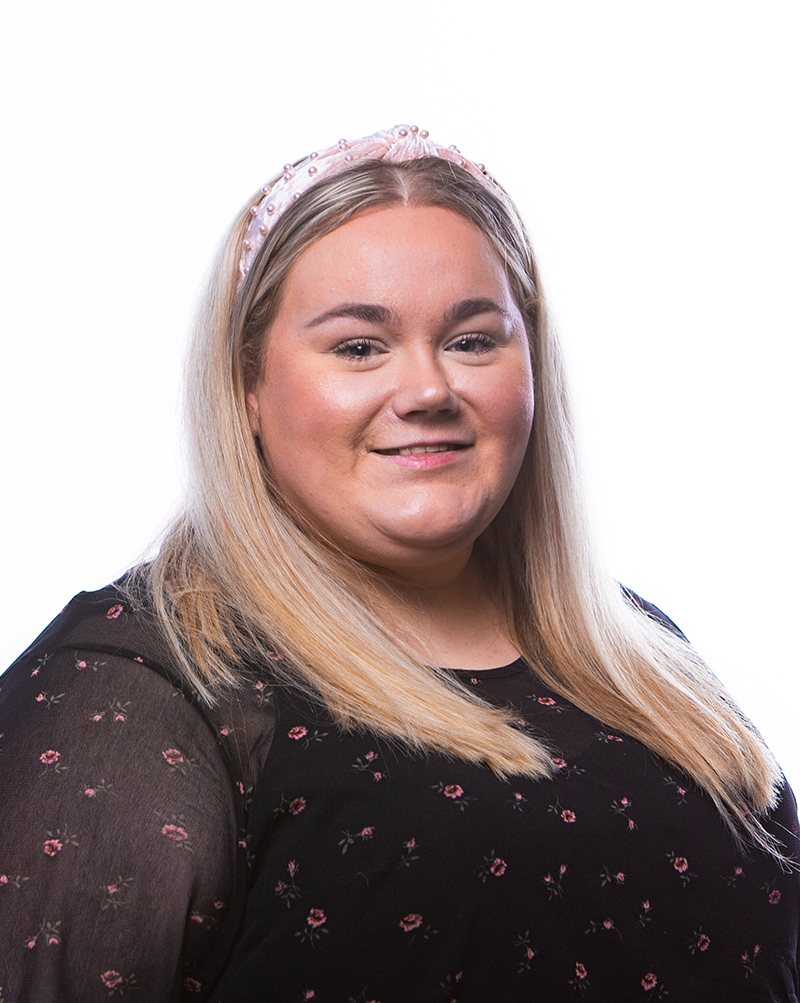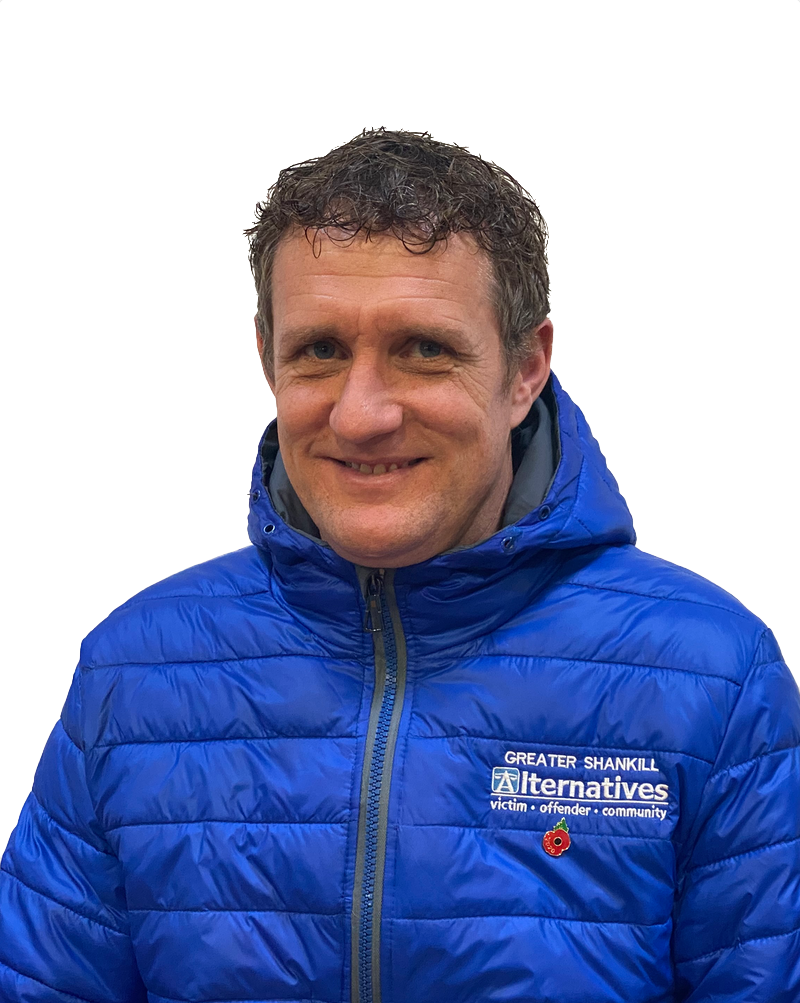 EAST BELFAST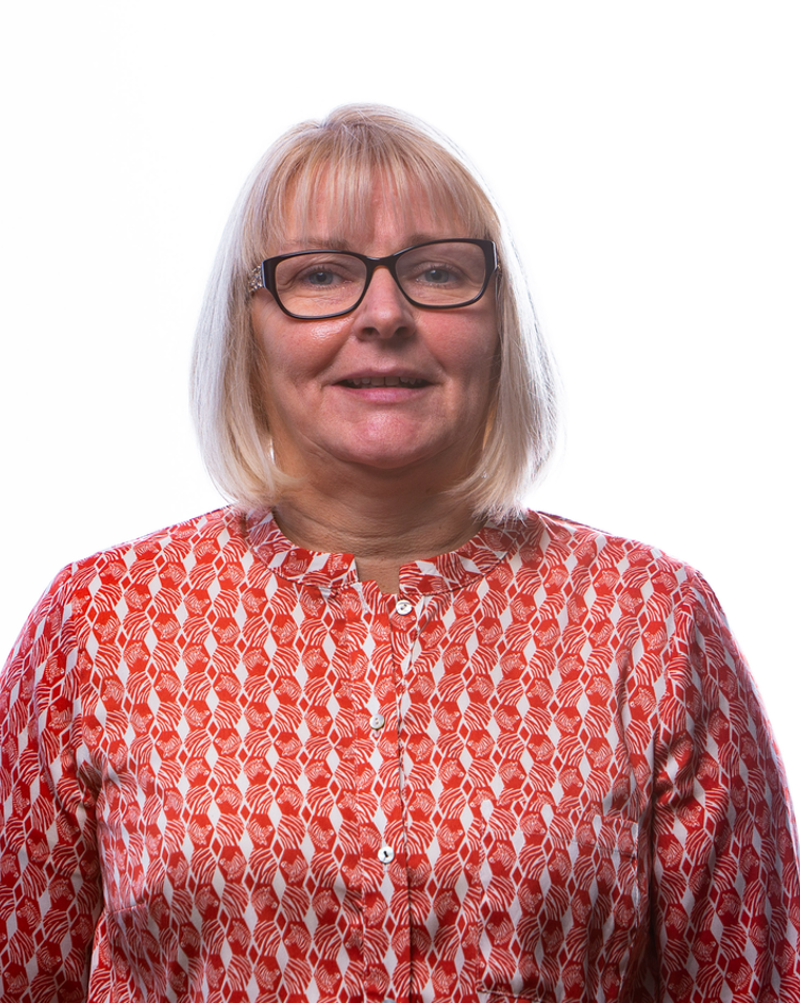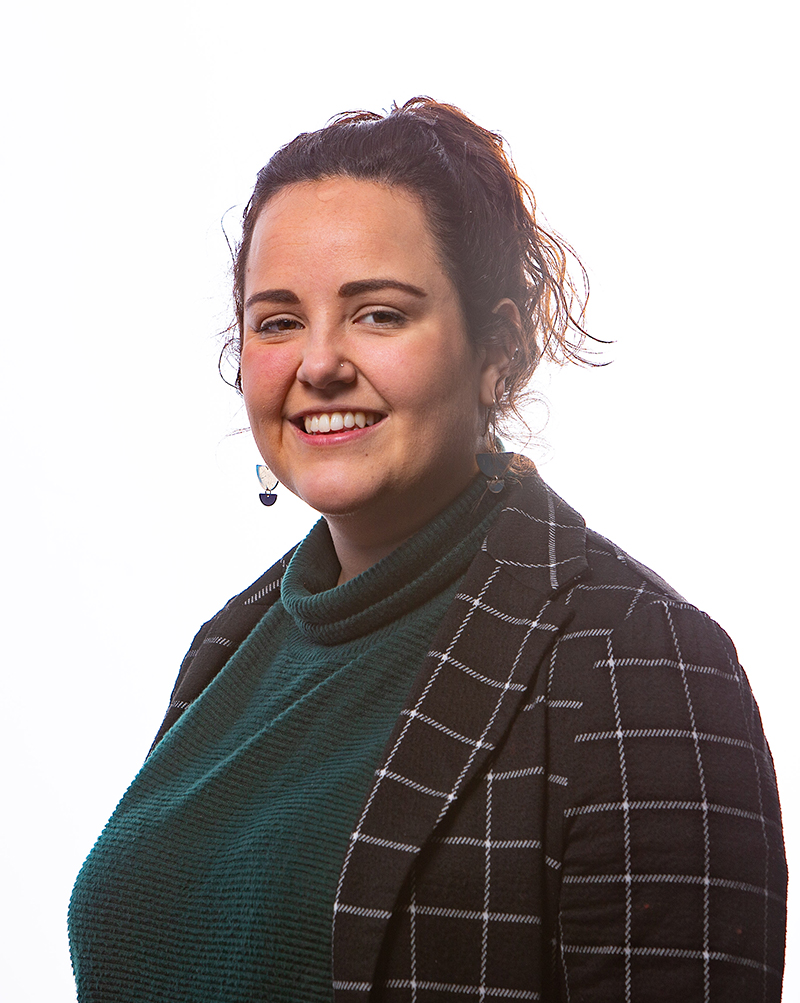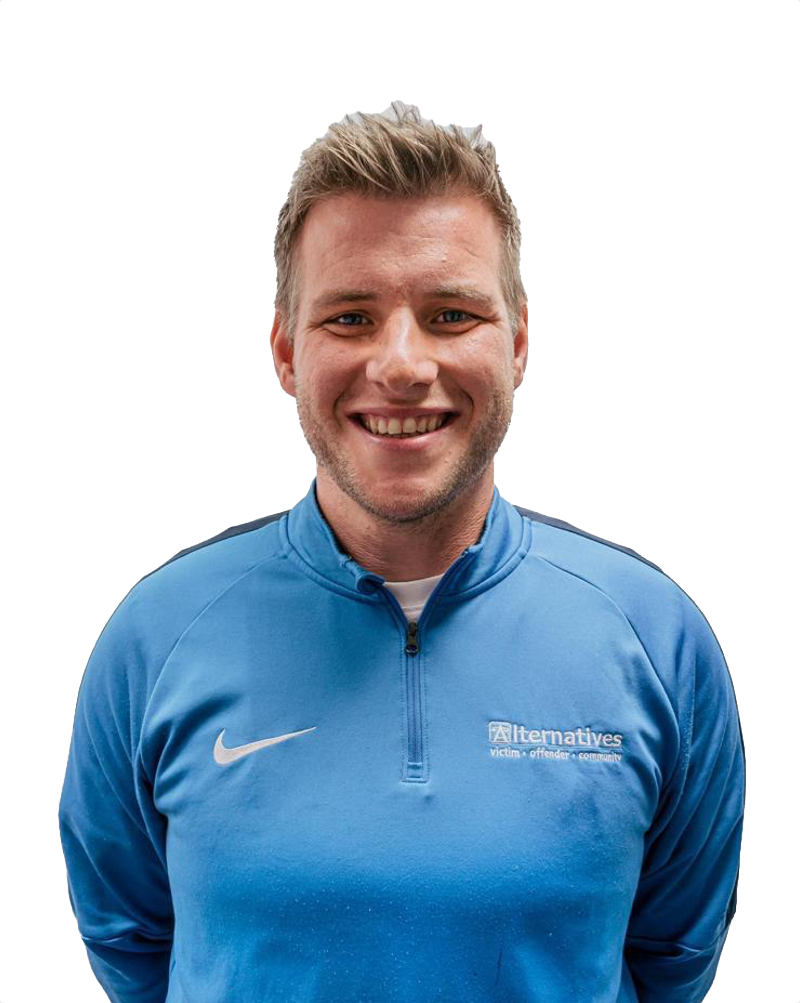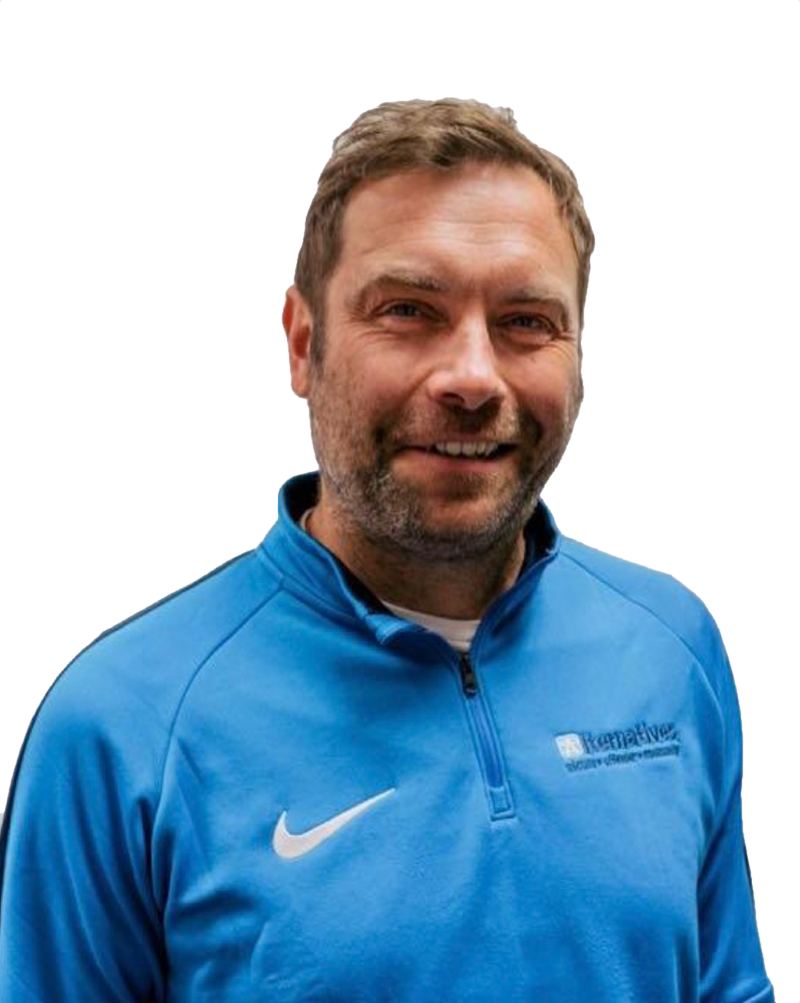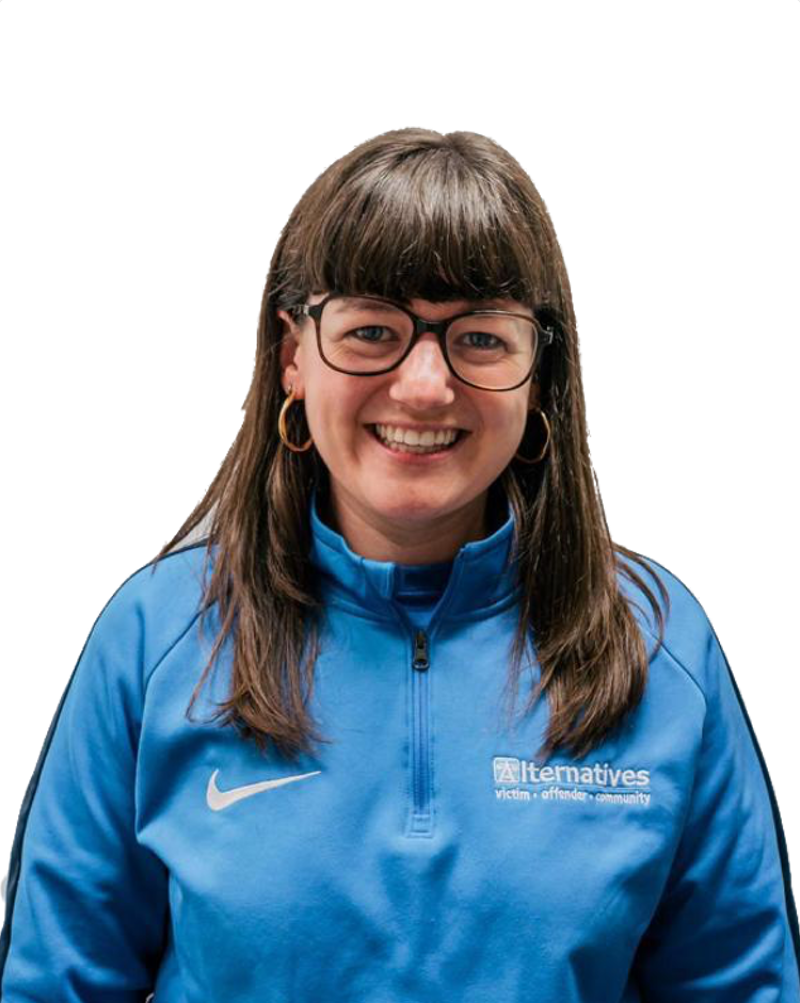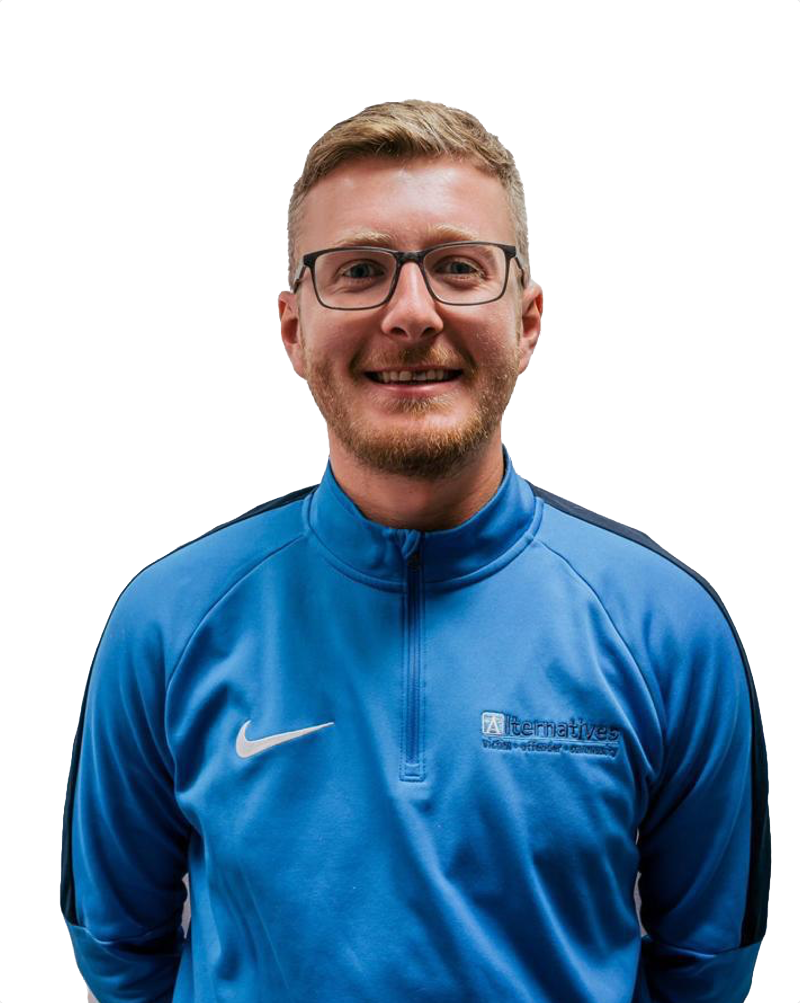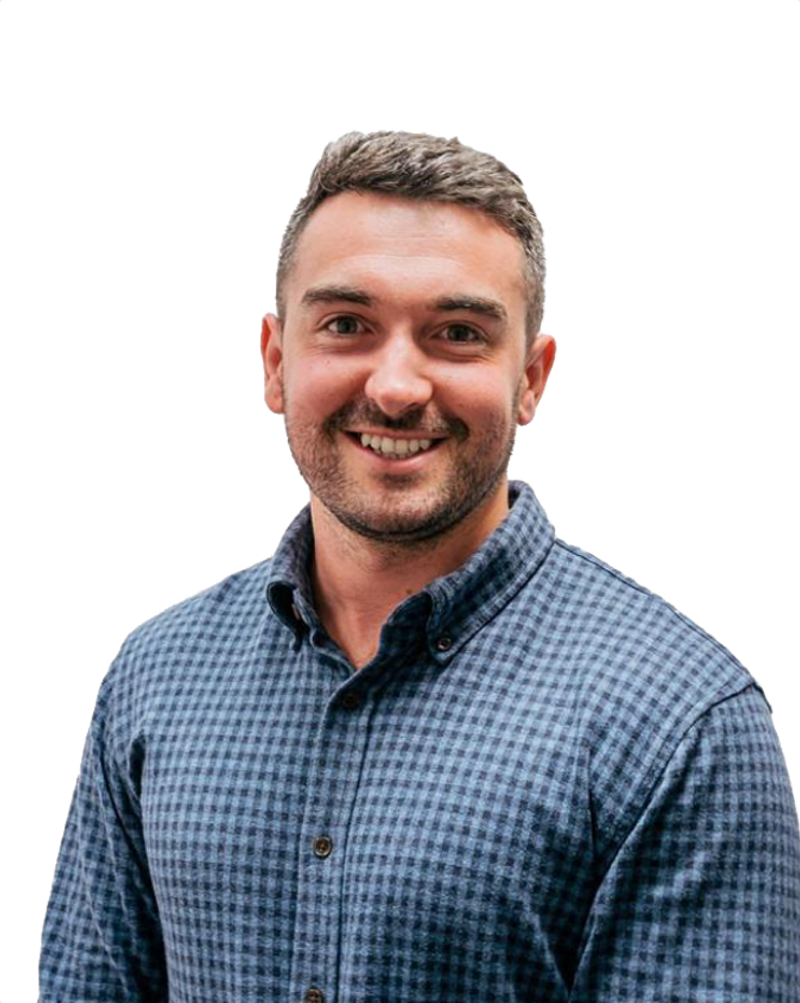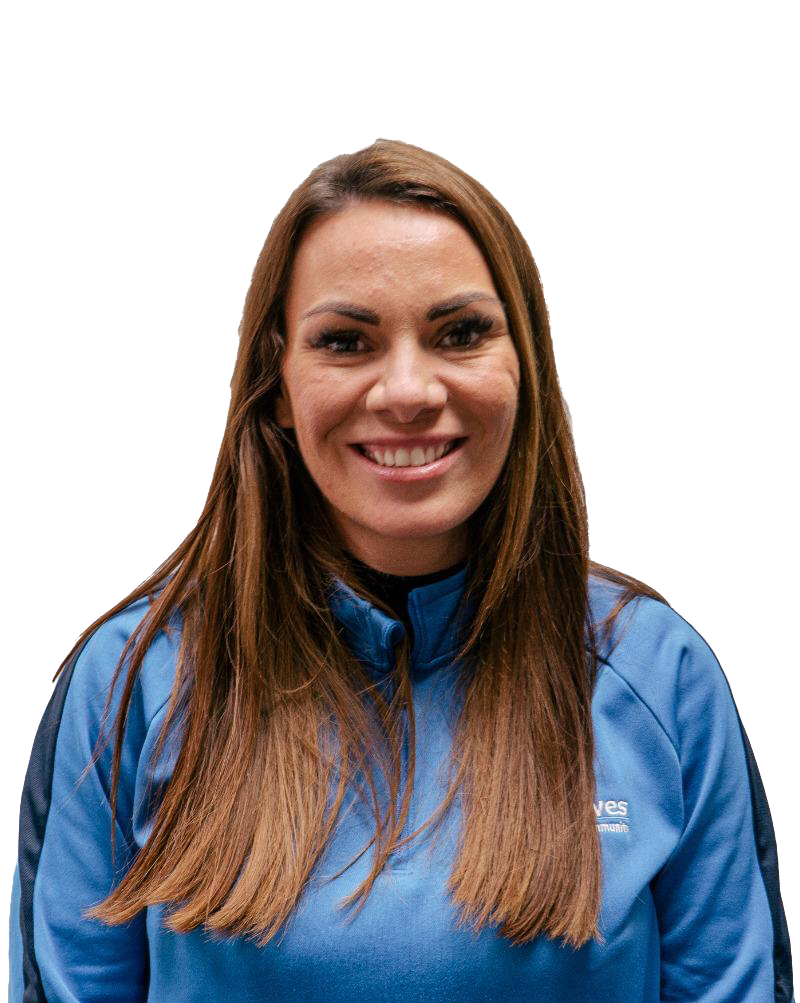 NORTH BELFAST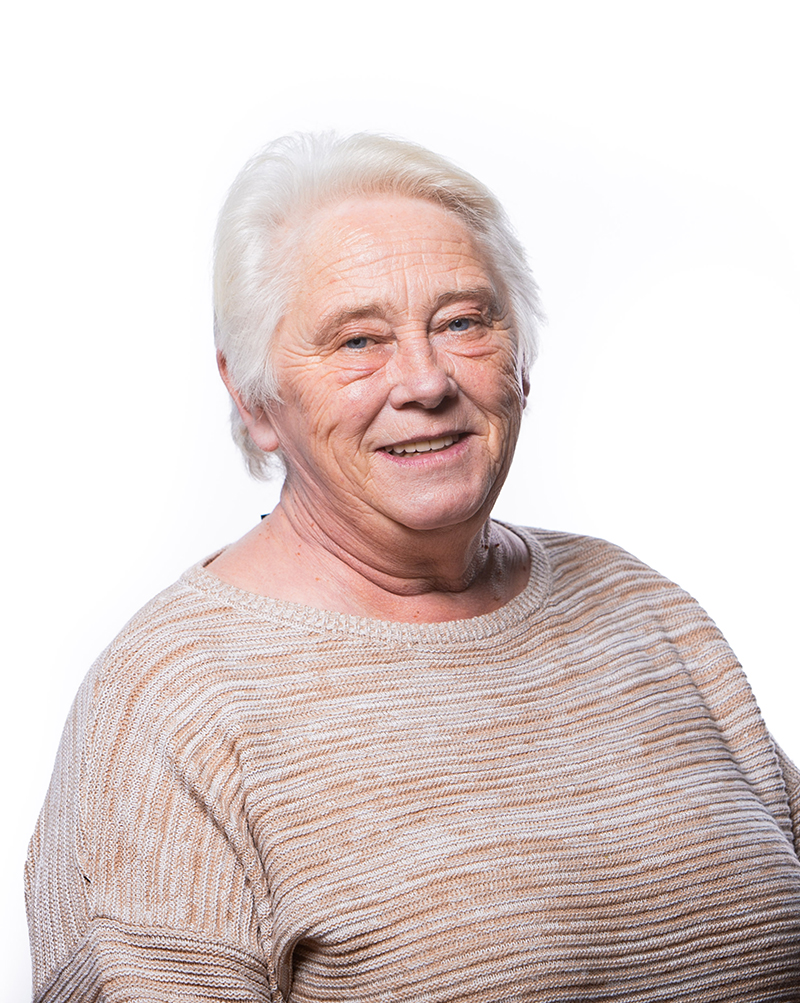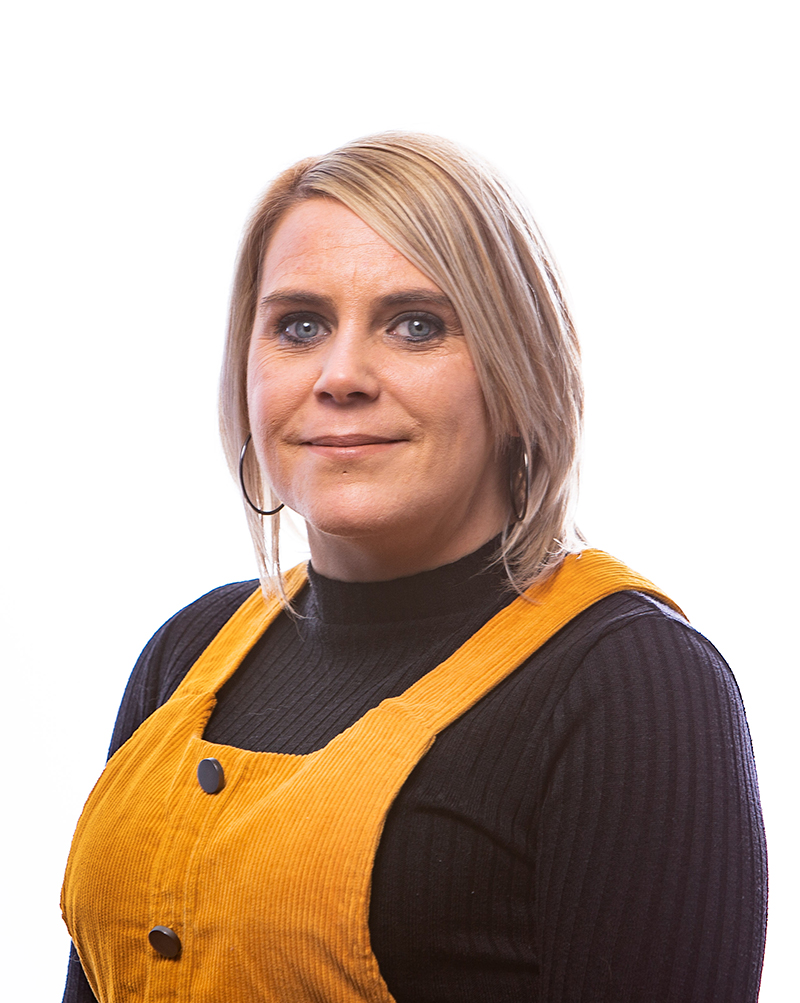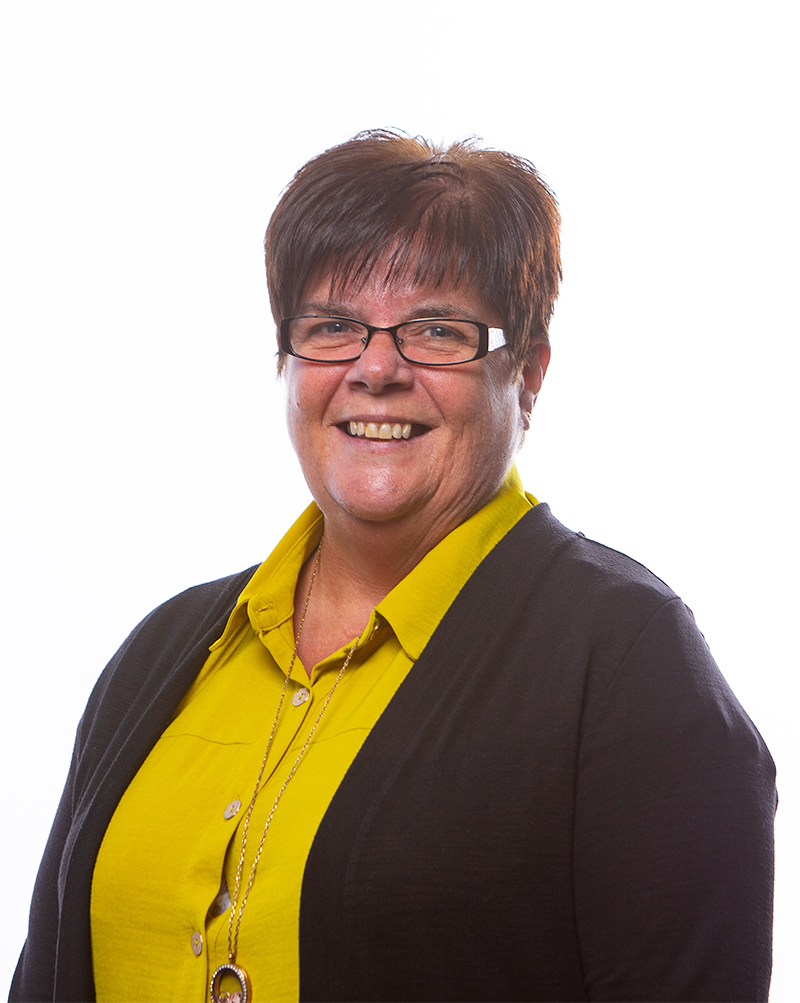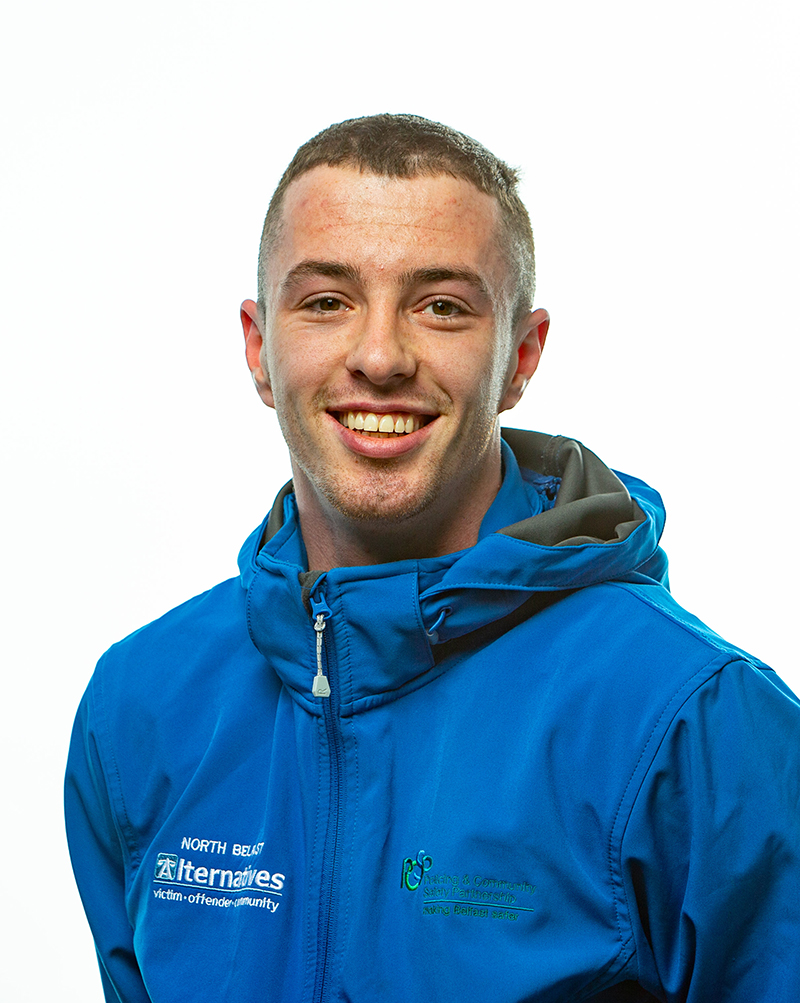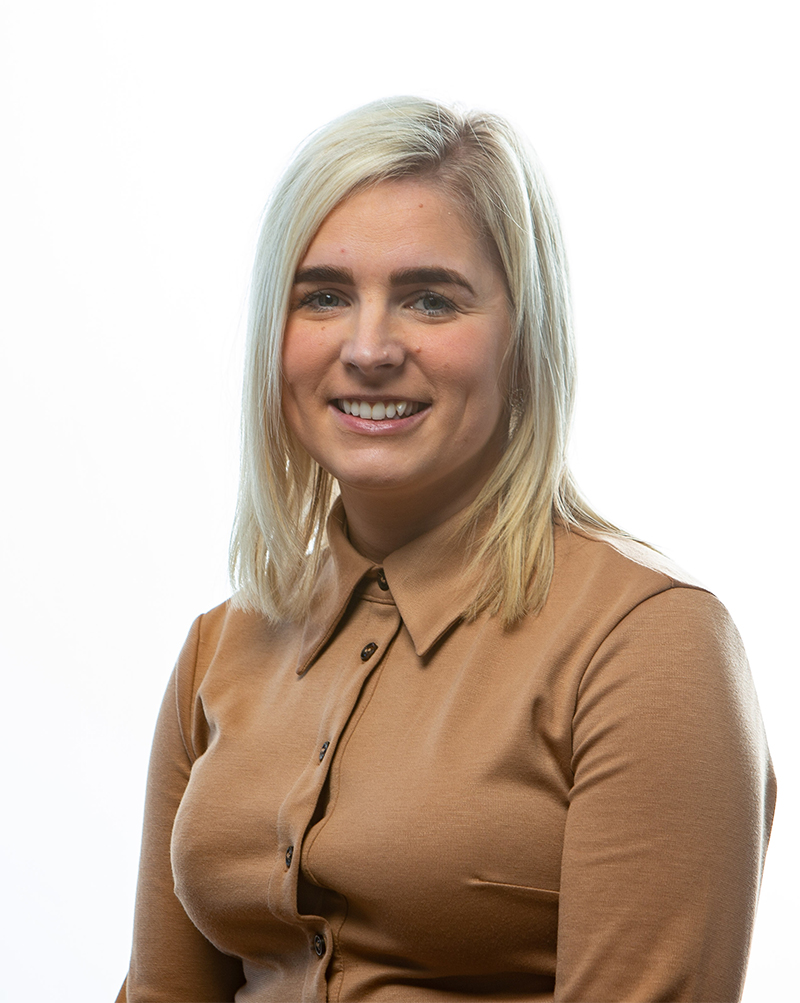 Bangor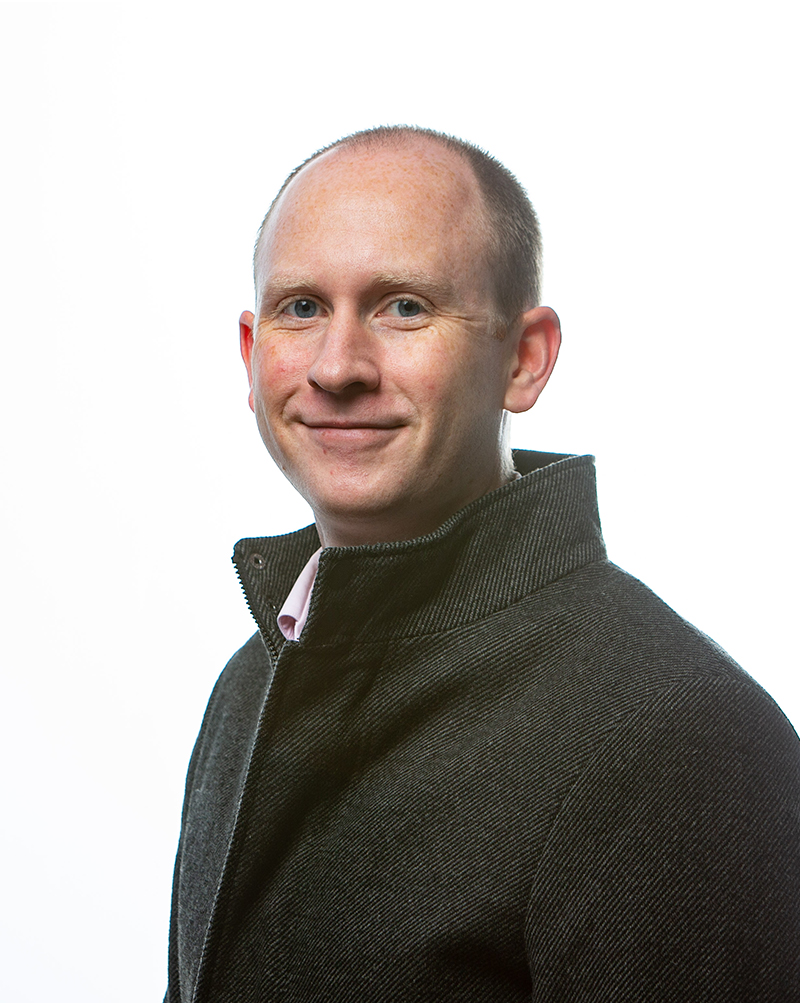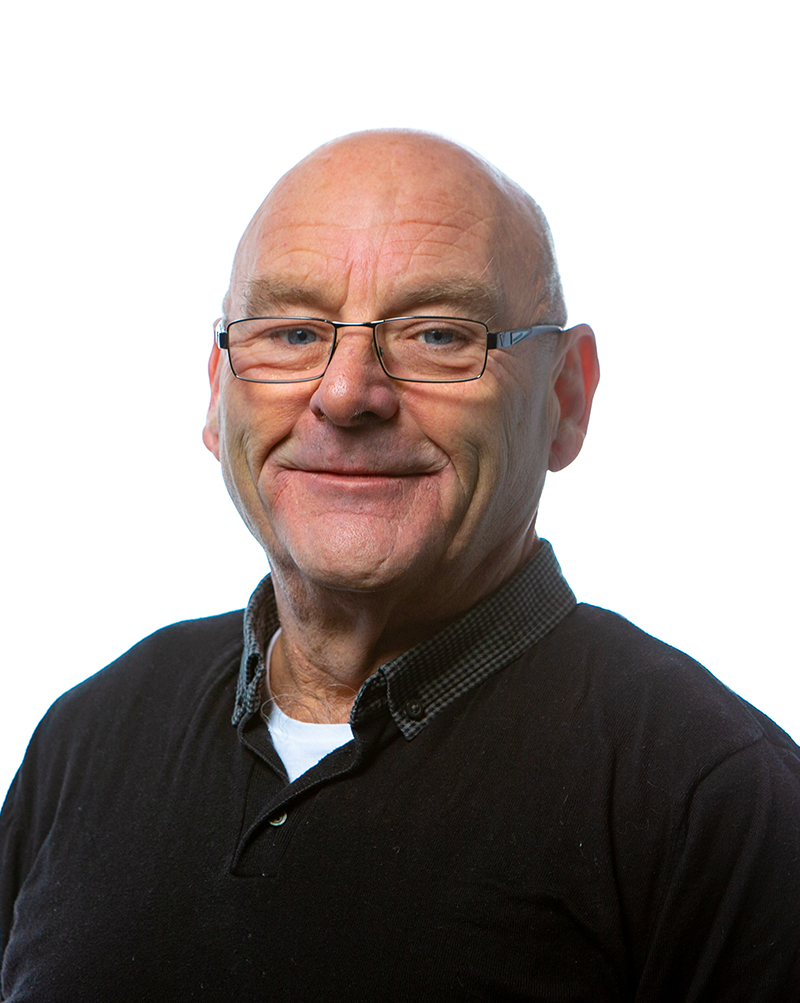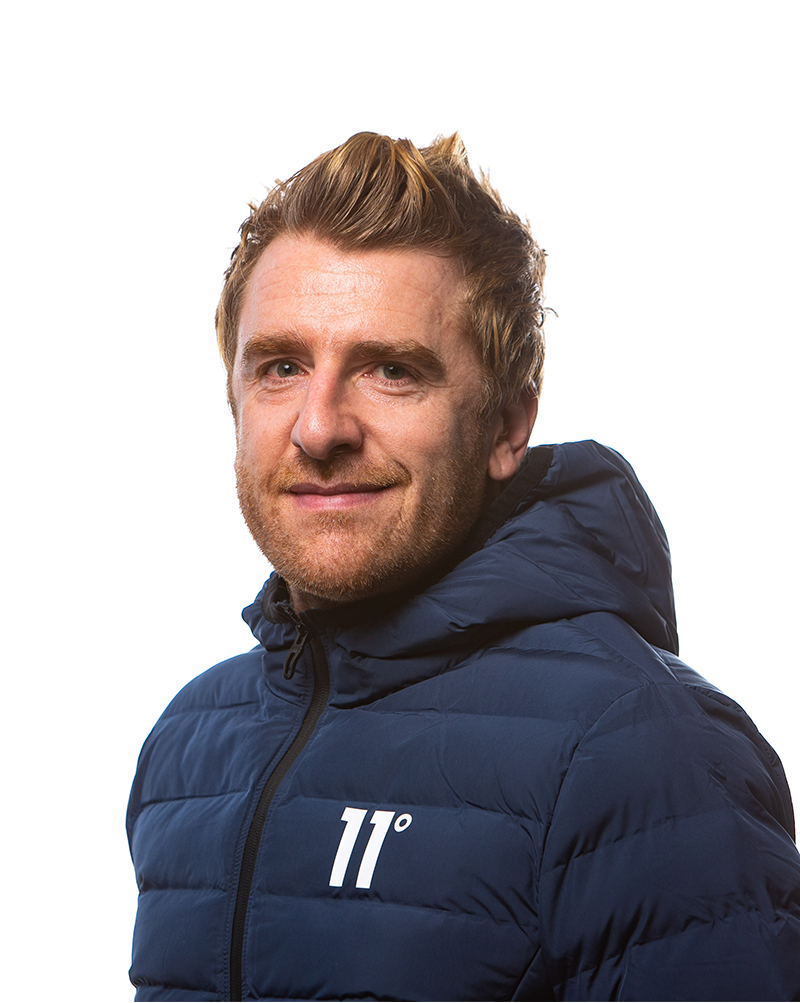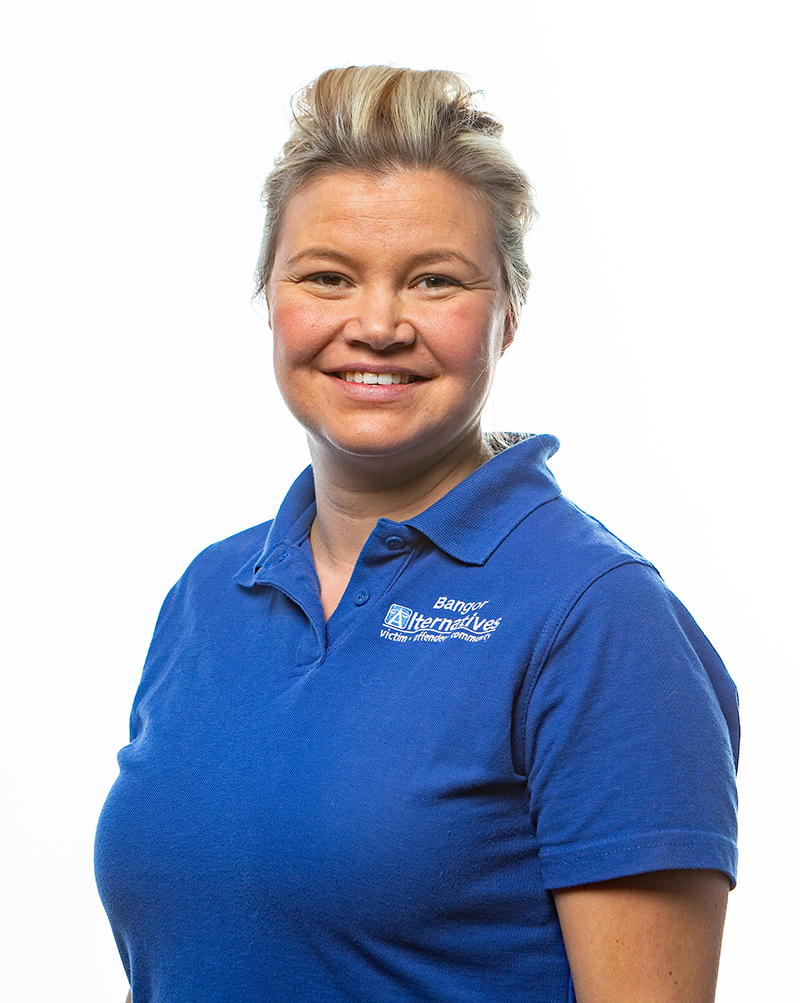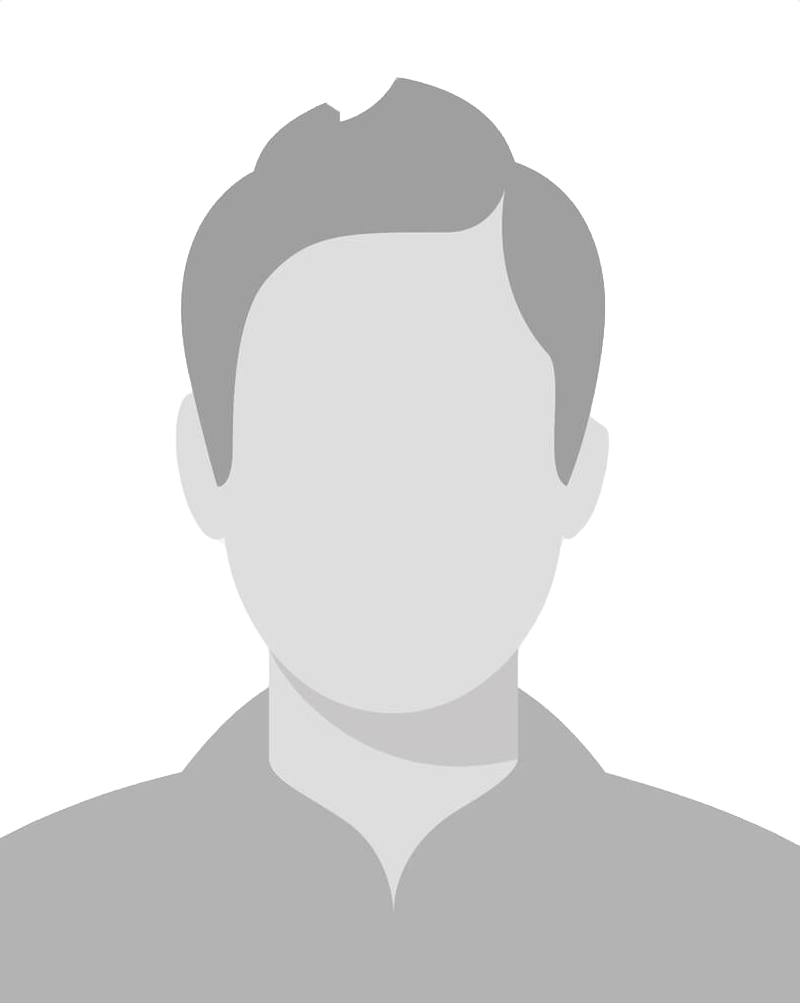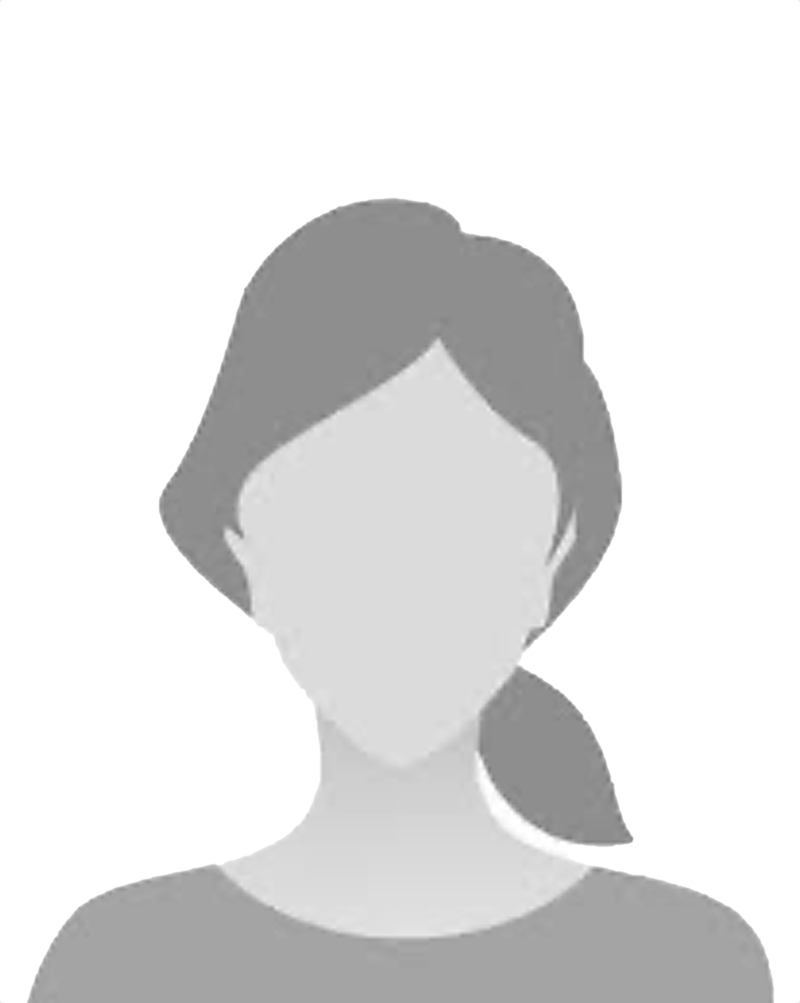 SOUTH BELFAST