START
The START programme is one of the education support programmes on offer at Alternatives, ensuring that young people receive the education they deserve whilst encouraging them to remain within an educational setting, formal or informal. START is delivered in Belfast and Bangor and uses a youth work style approach to engage young people. Young people aged 16-24 participate in a programme of training and support to gain a range of relevant qualifications to aid their progression towards further and higher education or employment. For further information contact one of our coordinators below.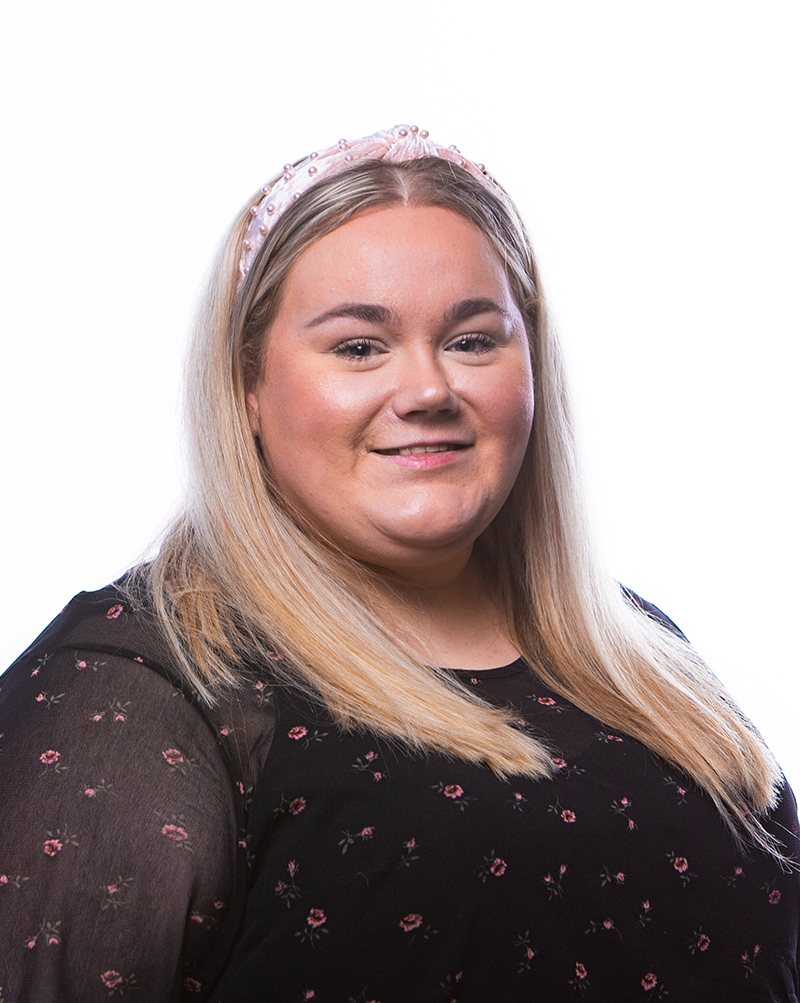 Stephanie Pollock – Shankill Alternatives
stephanie@alternativesrj.co.uk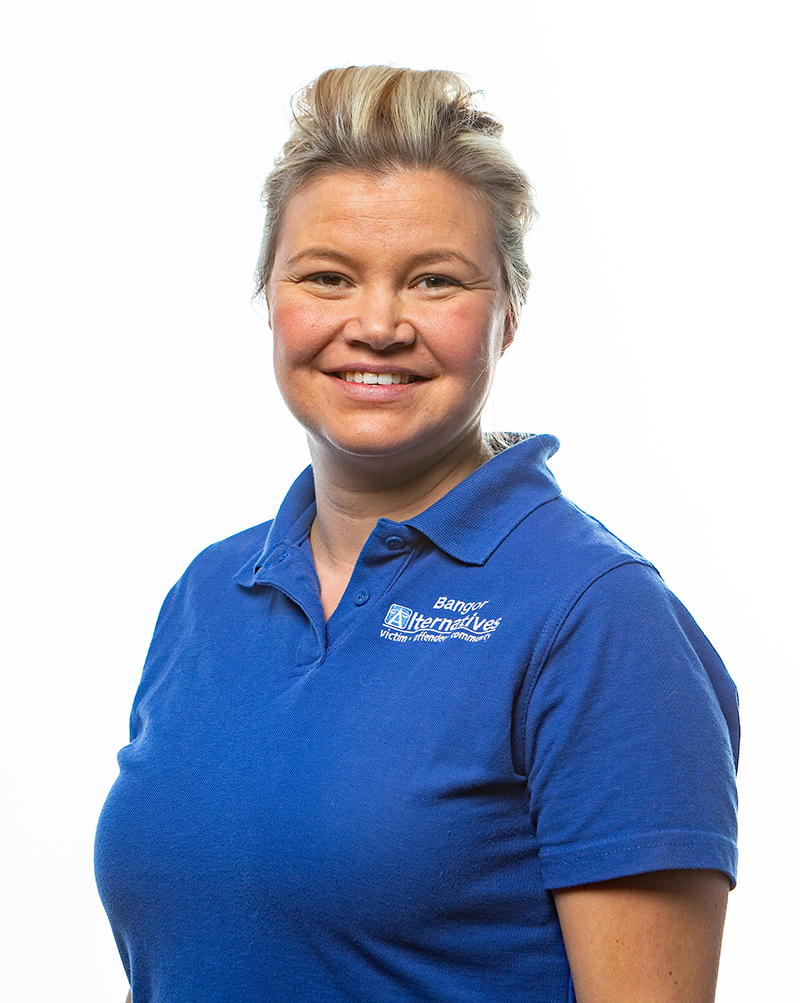 Sarah Reynolds – Bangor Alternatives
sarah.reynolds@alternativesrj.co.uk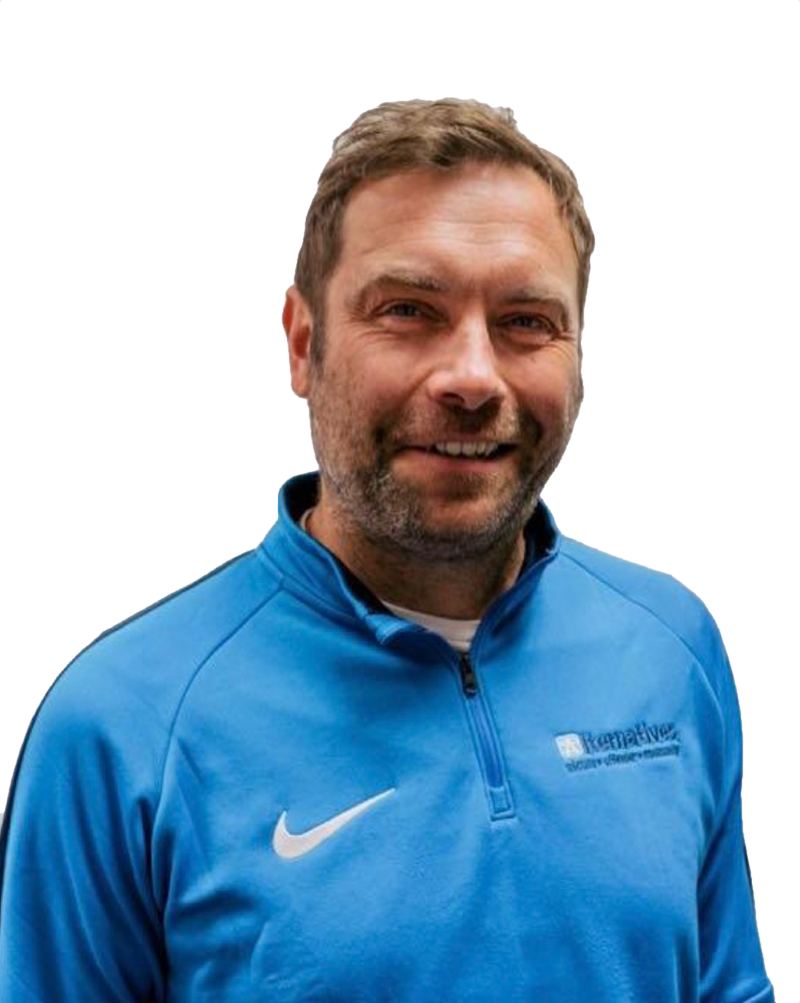 Barry Easton – East Belfast Alternatives
barry@alternativesrj.co.uk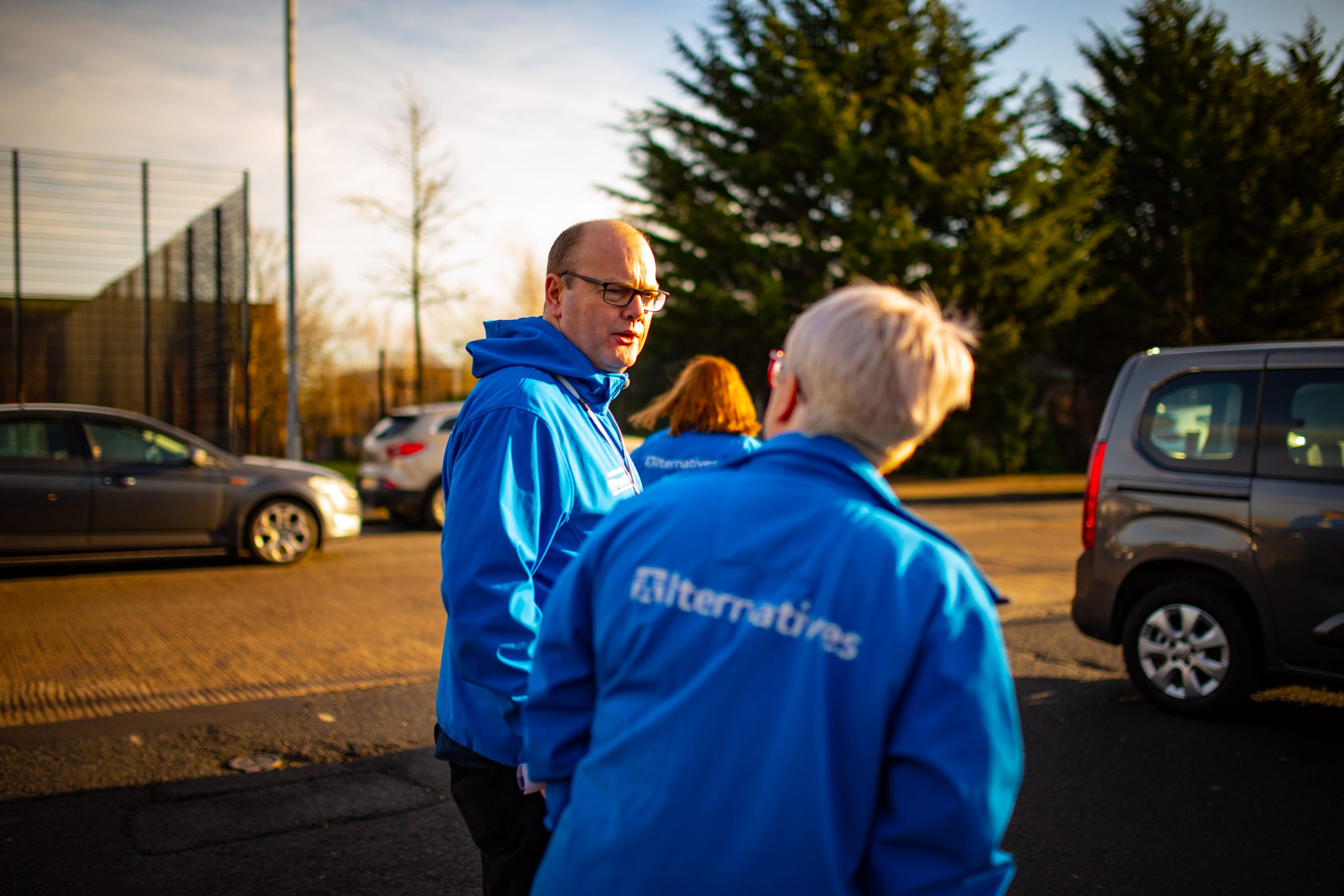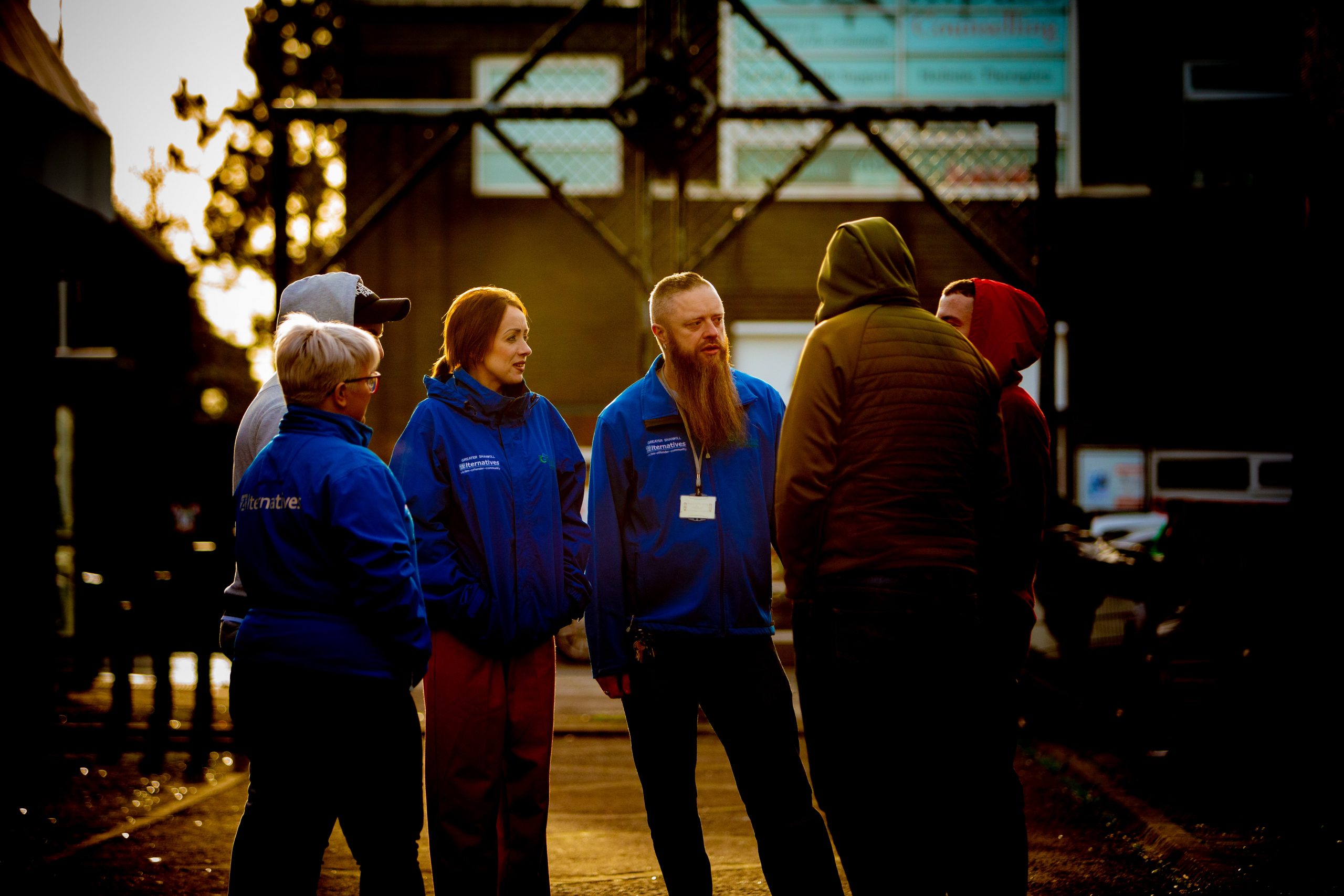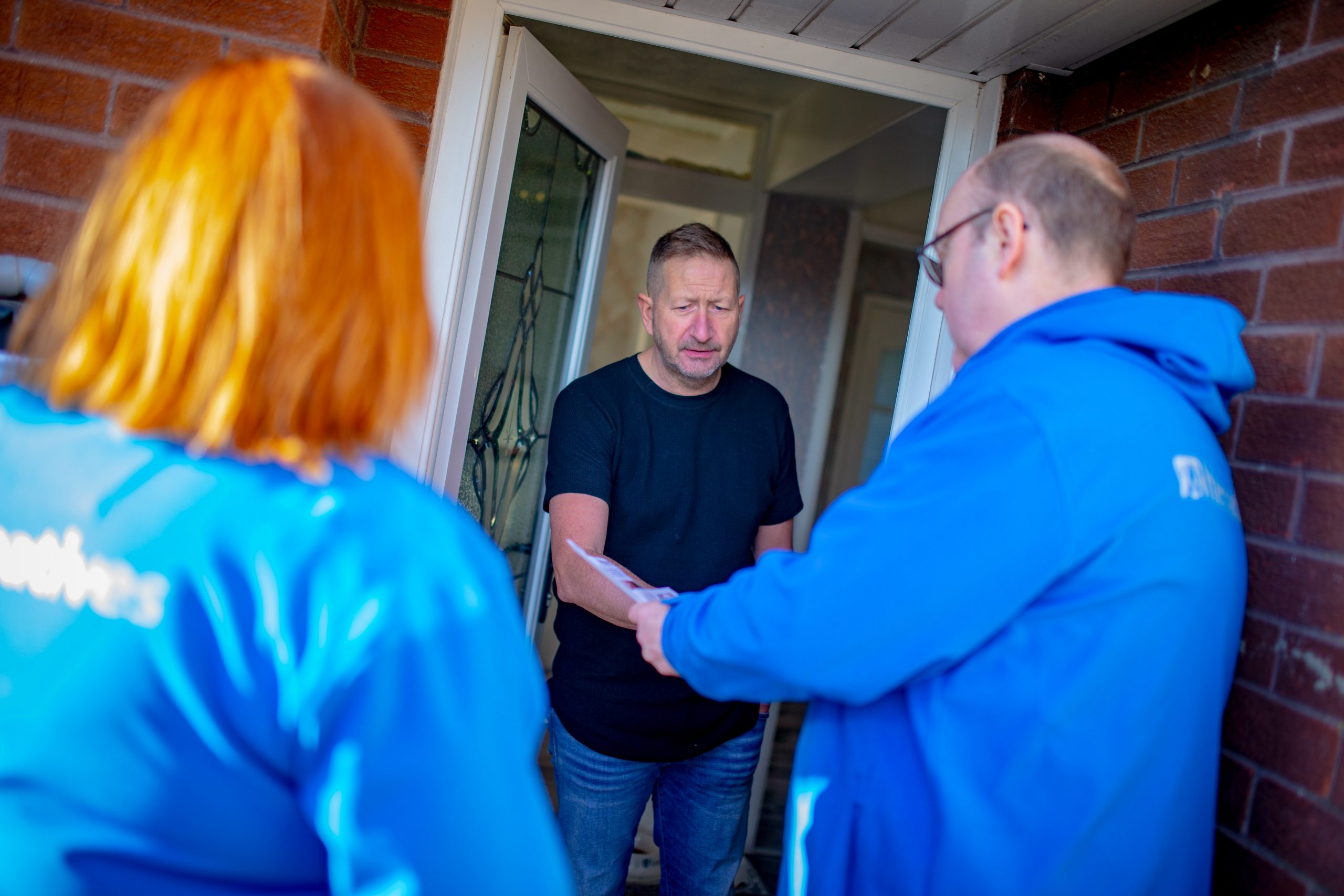 The primary objective of START is to support participants in Education, Training & Employment – as well as boosting confidence, improving self-esteem and well-being.