Striving Towards A Restorative Society (STARS) is a Communities in Transition funded initiative. 
The STARS Project seeks to embed Restorative Justice Practices in non-justice settings, through training and mentoring, STARS engages a range of key community stakeholders, equipping them to use Restorative Practices in their lives and work. STARS believes RJ & RP can be used to transform how we live and work to create a more restorative society.
WHO IS STARS FOR?
STARS is for anyone who is interested in learning more about Restorative Justice and Restorative Practices and how these are used to build relationships, maintain community, and repair harm.
Participants will engage in training and mentoring throughout the year, committing to staying in contact with their mentor.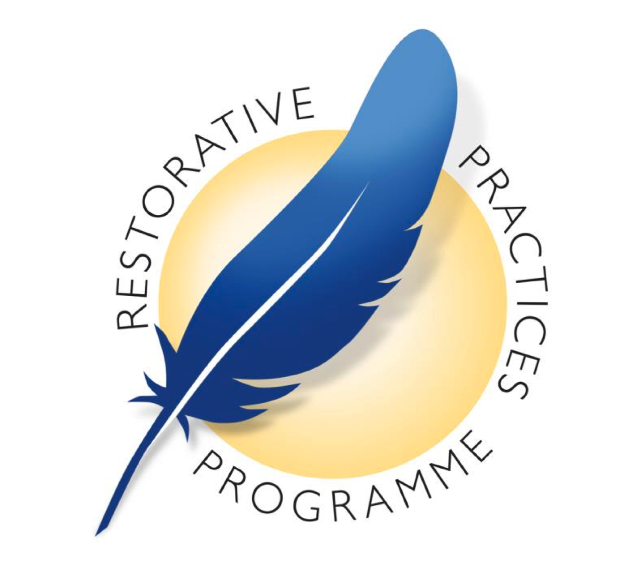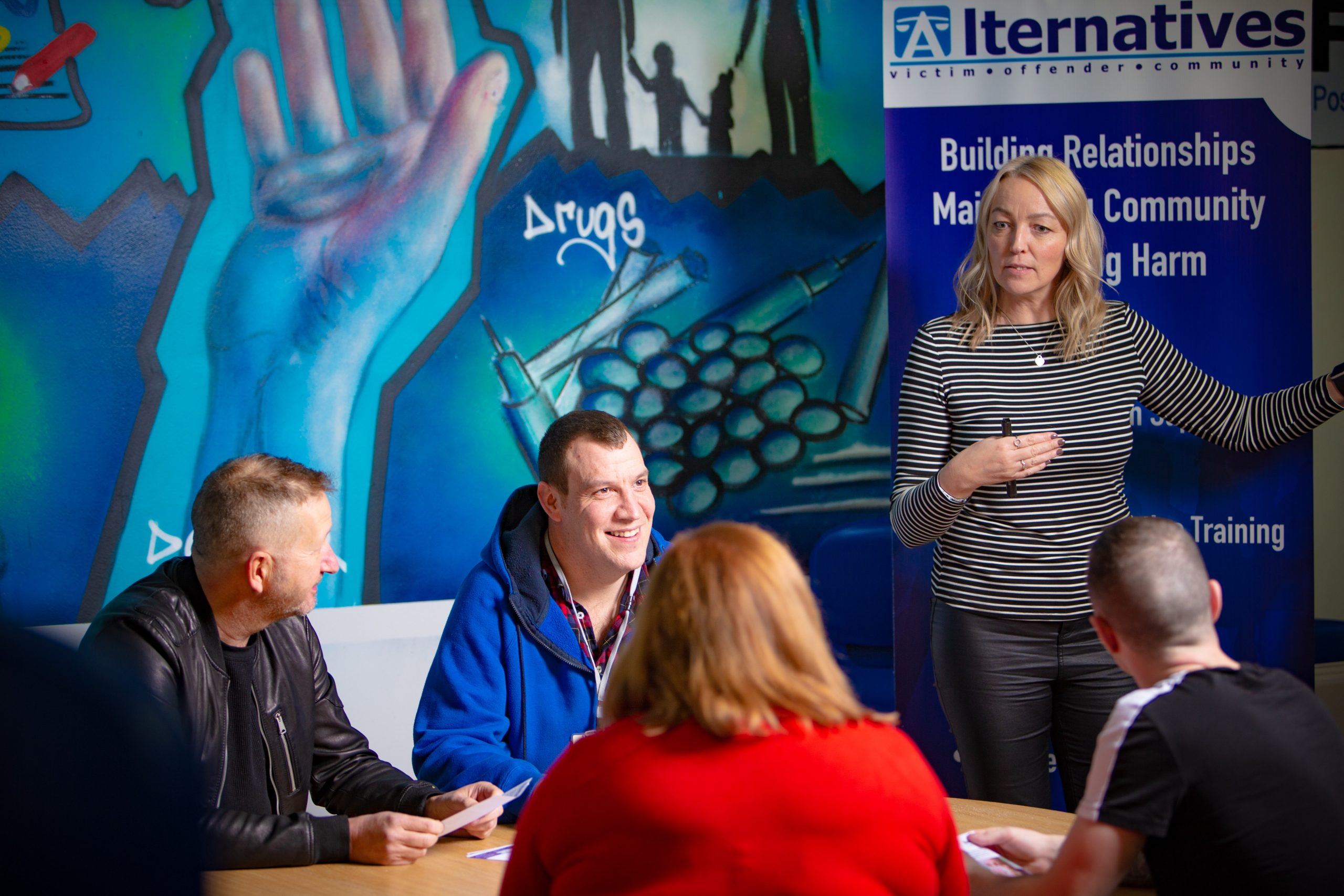 STARS exists to develop the implementation of Restorative Practices in non-justice settings.
At Alternatives, we believe Restorative Practice provides a way to create a more peaceful, just, and healthy society. We believe that by creating spaces for voices to be heard, conflict to be resolved, and relationships to be repaired, we all play a role in building a more restorative society.
STARS is funded by The Executive Office under the Communities in Transition 'Tackling Paramilitarism' program. By increasing community capacity for utilising restorative justice, STARS seeks to lessen the effects of coercive control and dependency on paramilitary groups that the CiT areas experience.
For more information contact the STARS project lead, Jonny Armstrong. jonny@alternativesrj.co.uk.
What STARS does: Training & Mentoring
With accredited and non-accredited options, you can engage in practical training in Restorative Practices, Conflict Awareness, Mediation Skills, and more. Accredited options range from OCN L1 to an Ulster University Certificate. 
Alongside training, you will be assigned a STARS Mentor who will support you to move from theory to practice. Through consistent mentoring, you will have the opportunity to reflect on how to embed Restorative Practices in your context of life and work.
.